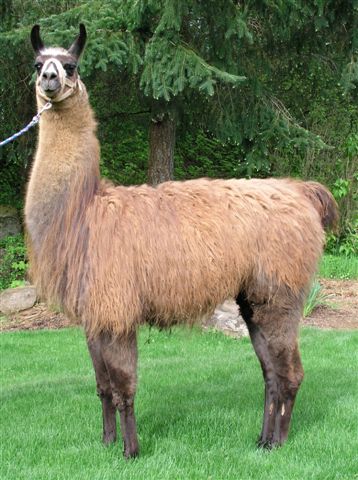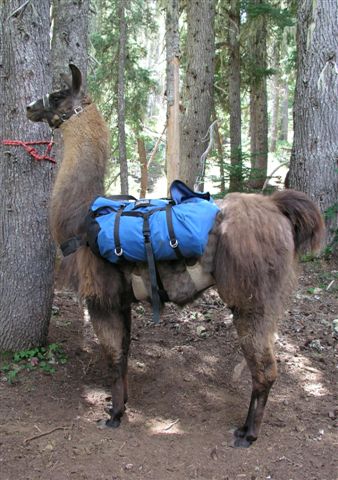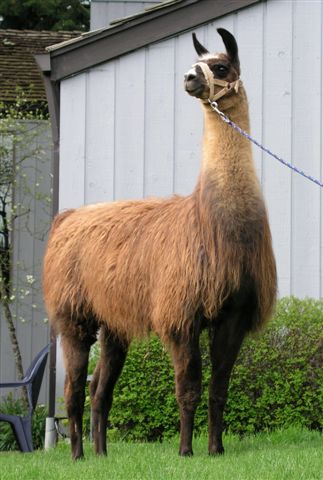 James Franklin Coleman



Born: March 9, 2005


Mother: Hannah Kelly

Father: L-S Magma


James Franklin Coleman is a nicely behaved llama. He seems to have above average intelligence and has learned his basic skills quickly and without incident. He is growing the same way his brothers did which means he should grow up to be a tall and athletic packer. He has short to medium length fiber with ample guard hair and bare face and legs. We believe James has the potential to be a fine breeding male.