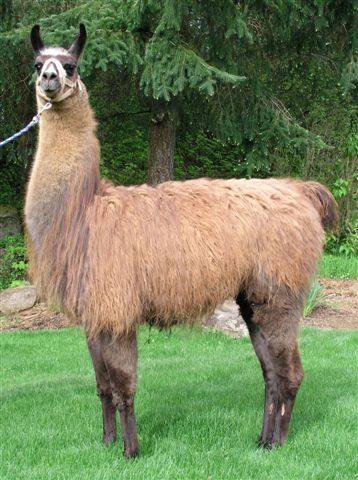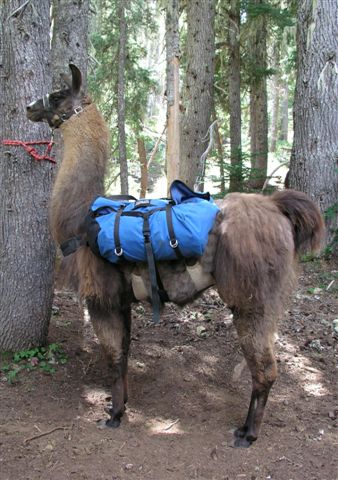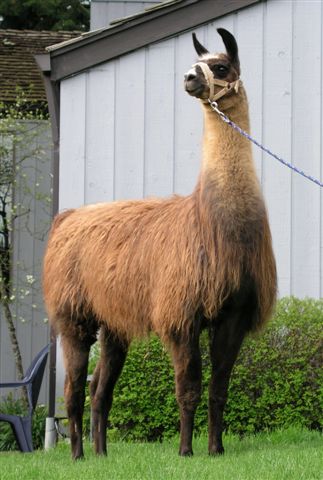 James Franklin Coleman



Born: March 9, 2005


Mother: Hannah Kelly

Father: L-S Magma


James Franklin Coleman is a nicely behaved llama. He seems to have above average intelligence and has learned his basic skills quickly and without incident. He is growing the same way his brothers did which means he should grow up to be a tall and athletic packer. He has short to medium length fiber with ample guard hair and bare face and legs. We believe James has the potential to be a fine breeding male.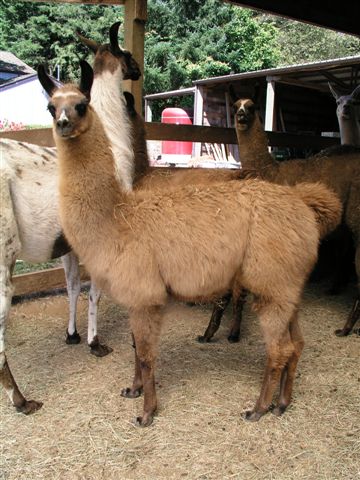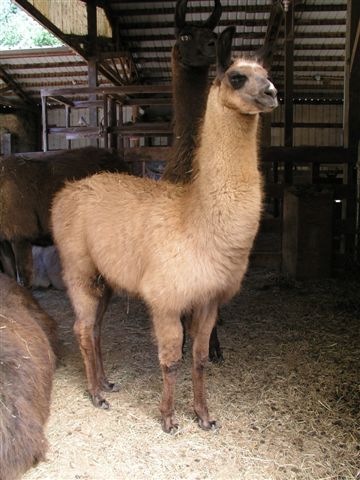 ---
---
---
Packing, Articles, and Photos
---
Welcome to the very bottom of the page! All material on this site, including but not limited to, text, images, and site layout and design, is copyright. Copyright © 1983-2012, Spring Creek Llama Ranch. All rights reserved. Nothing may be reproduced in part or full from this site without explicit written permission from
Spring Creek Llama Ranch
. All website related questions can be directed to the
webmaster
or
webmistress
. Questions about llamas, services, or other such things, can be directed to
Spring Creek Llama Ranch
.