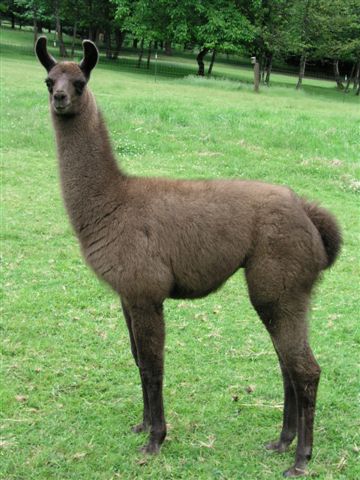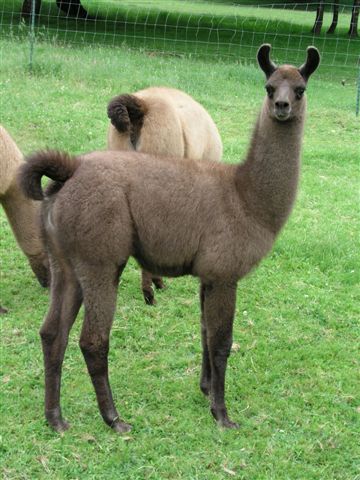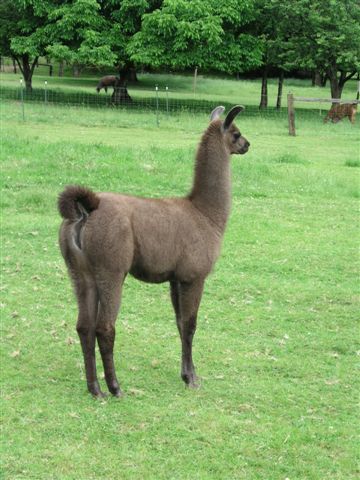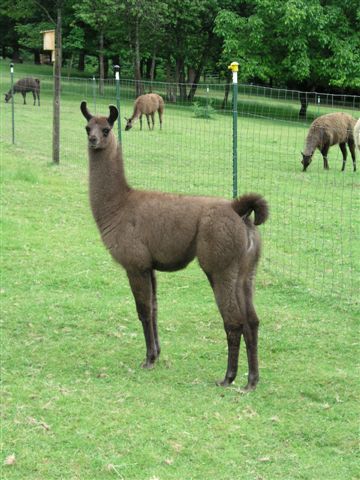 Bandolier

Father: Magma
Mother: Margaret Miller

Born April 14, 2006

Bandolier is a solid classic llama, 37 pounds at birth. He is strong and leads the way in rabblerousing during baby playtime. His mother and grandfather both have very fluid movement. Bandolier has inherited this trait. He has the potential to be both a stud and a packer. Check out his two older full brothers, Bullet and Boulder.


---
---
---
Packing, Articles, and Photos
---
Welcome to the very bottom of the page! All material on this site, including but not limited to, text, images, and site layout and design, is copyright. Copyright © 1983-2012, Spring Creek Llama Ranch. All rights reserved. Nothing may be reproduced in part or full from this site without explicit written permission from
Spring Creek Llama Ranch
. All website related questions can be directed to the
webmaster
or
webmistress
. Questions about llamas, services, or other such things, can be directed to
Spring Creek Llama Ranch
.