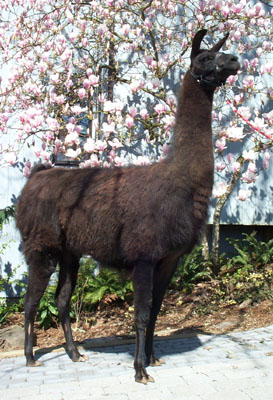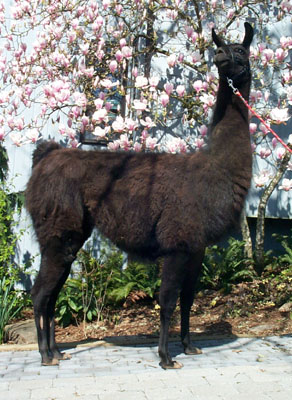 SOLD
Rachel Lavina Dobkins



DOB: June 18, 1999

Father: L-S Magma
Mother: Lady Jane Graywind


Measurements on March 30, 2002

46.5 inches withers
47 inches hip
26 inches ground clearance
350 pounds


Rachel is a tall short woolled female, trained to pack with one weekend pack trip (very minimal load) experience. She would make an outstanding breeding female. She comes from a line of females known for great milk production and babies that grow quickly.