Jane McCarty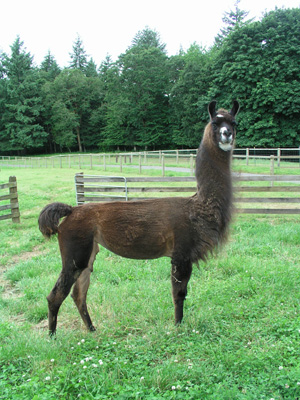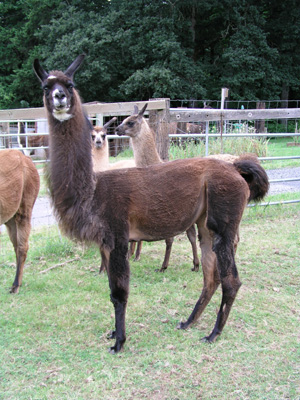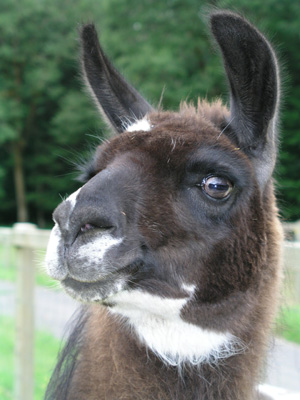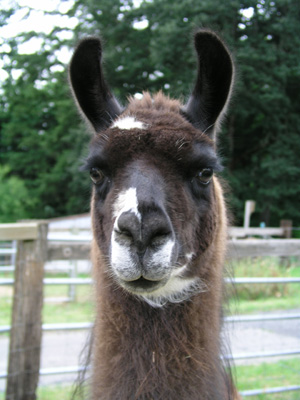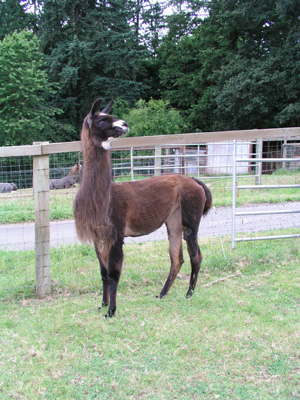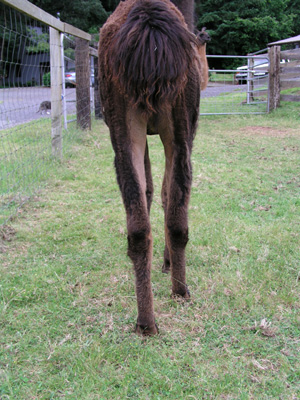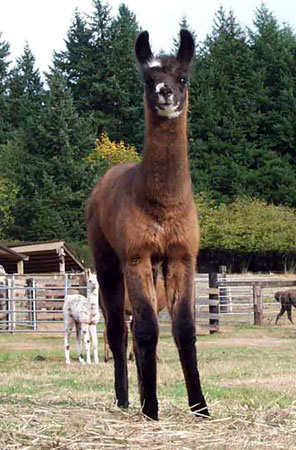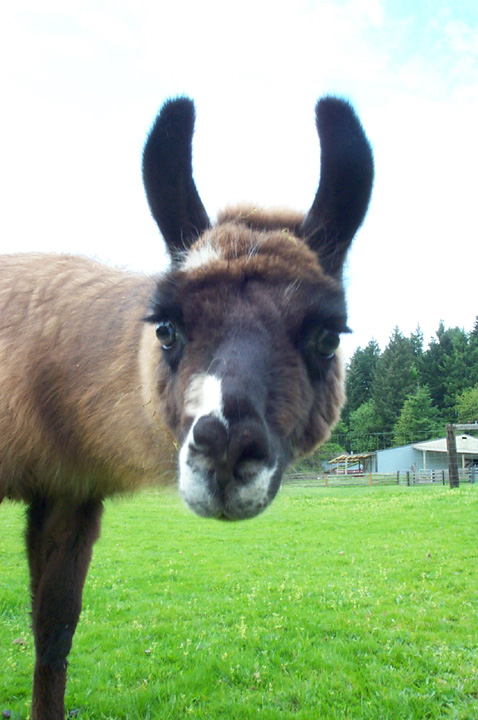 Jane McCarty



DOB 09-20-02


Father: Magma

Mother: Hannah Kelly


Jane is a tall beautiful llama. Her mother, grandmother, and great grandmother are all strong and handsome ladies. They have been good producers with lots of milk and babies that gain 1 to 1.5 pounds a day. Jane has strong potential as a breeding female for classic pack llamas. She also has great possibilities as a pack llama. Her brothers, four sisters, uncles, father, and grandfathers are all proven pack llamas. Some of those relatives have become packing legends.

We expect Jane to grow to at least 47 inches at the withers with 27 or 28 inch ground clearance. Contact us for her current measurements.