How to
PACK WITH LLAMAS
Hands-on learning
at
Spring Creek Llama Ranch
Classic Pack Llamas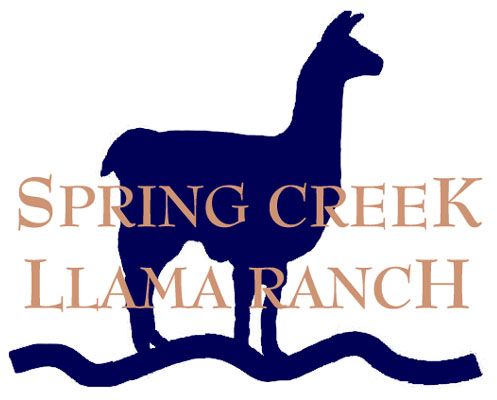 None Currently Scheduled. Please email Spring Creek Llama Ranch to schedule a class.
Limited to 10 participants per class
selecting llamas - choosing equipment - fitting halters - fitting saddles - training steps - packing bags
how to load odd items - care on the trail - tying - stake outs - feeding
firstaid - water crossings - other obstacles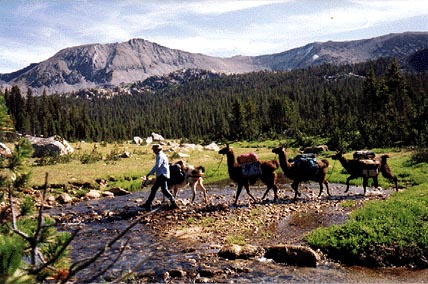 Contact Dave of Melinda Van Bossuyt
14700 NE Spring Creek Lane, Newberg, Oregon 97132






---
---
---
Packing, Articles, and Photos
---
Welcome to the very bottom of the page! All material on this site, including but not limited to, text, images, and site layout and design, is copyright. Copyright © 1983-2012, Spring Creek Llama Ranch. All rights reserved. Nothing may be reproduced in part or full from this site without explicit written permission from
Spring Creek Llama Ranch
. All website related questions can be directed to the
webmaster
or
webmistress
. Questions about llamas, services, or other such things, can be directed to
Spring Creek Llama Ranch
.